Weatherization Generation and Delivery
Thursday, July 29 | 2:00pm CT
About This Webinar
Are you ready for the next weather emergency?
Extreme weather events are nothing new and losing electricity is not a great option. In light of recent events, now is the time to review technologies and lessons learned surrounding all types of weather events. Whether you are dealing with extreme cold, extreme heat, excess moisture, or low watershed, all forms of power generation can be affected in some way.
Hear from our panel about what they have done to meet the needs of their customers in every type of weather condition.
Who can view: Everyone
Webinar Price: Free
Panelists: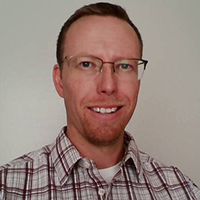 Jeff Parker
Engineering Manager
SRP Generation Engineering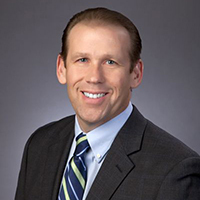 Steven T. Buraczyk
Vice President of Operations
El Paso Electric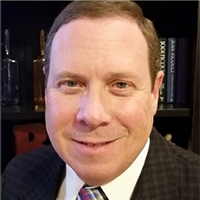 Dennis Buchannan
Plant Director for SPS
Xcel Energy
Hosted by: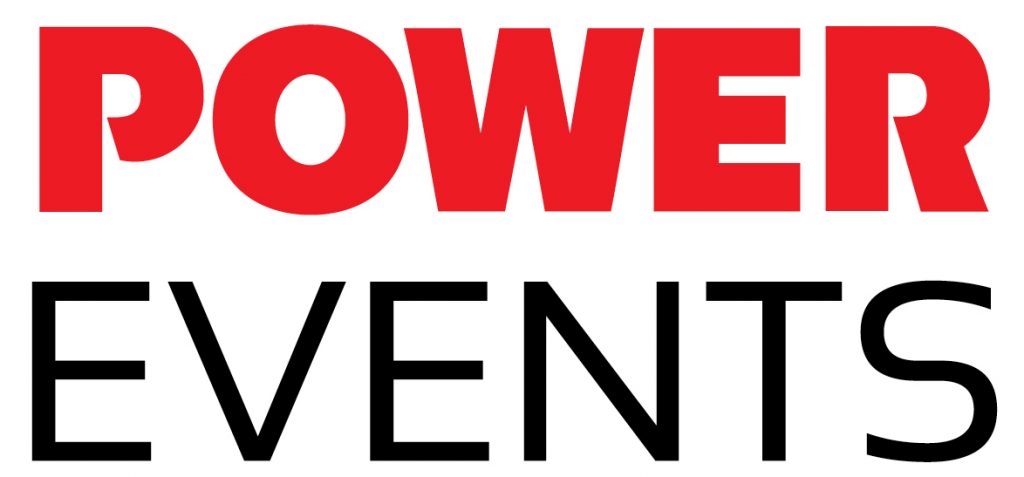 Register for Free Now